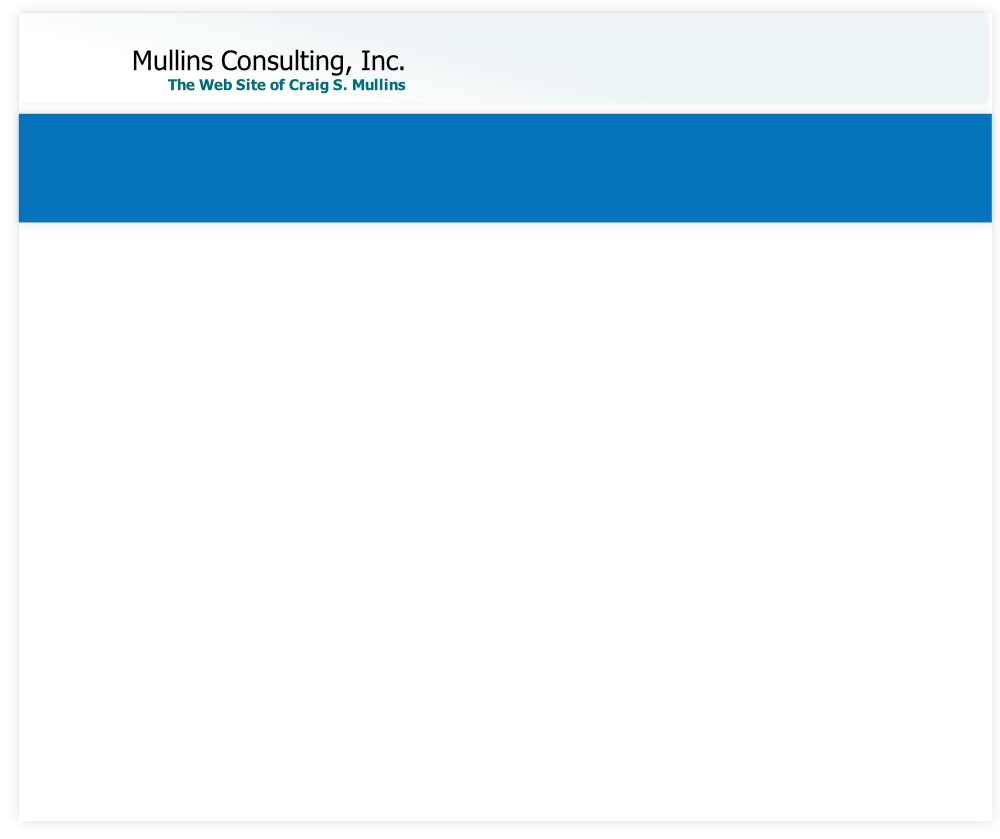 Commercial software development
IT research and consulting
Manufacturing and development
Database Systems expertise.
Craig has close to three decades of experience in all facets of database systems development including developing and teaching DB2 and SQL Server classes, systems analysis and design, database and system administration, and data analysis and modeling.
He has worked with DB2 on the mainframe since Version 1 and has experience working with other database technology including Microsoft SQL Server, Oracle, Sybase and IMS.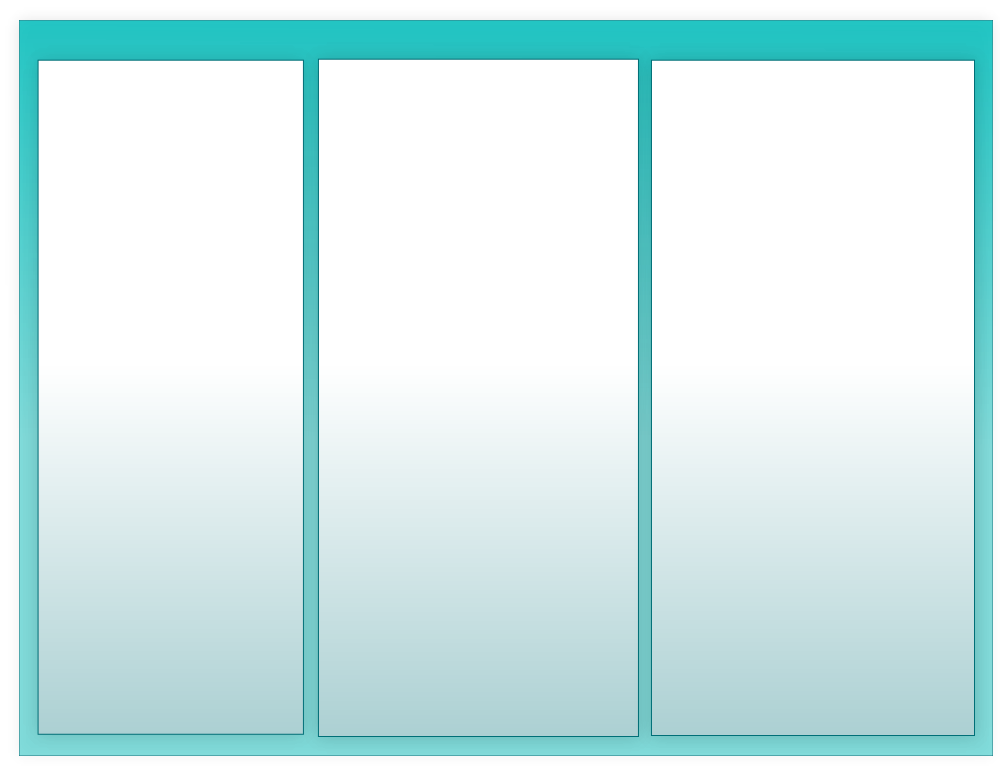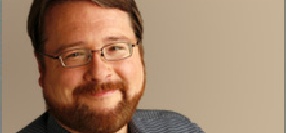 Writing & Speaking expertise.
Craig is the author of two best-selling books.

Follow Craig's blogs and tweets...
Craig is a frequent contributor to computer industry publications, having authored hundreds of articlesin popular industry magazines such as Database Trends, DB2 Magazine, The Data Administration Newsletter, zJournal, and others.

Craig is a frequent speaker at conferences and user groups. He has spoken to thousands of technicians about database issues at conferences such as SHARE (where he has won a best presentation award), IBM Information on Demand, IDUG, DAMA Symposium and Oracle World. He has spoken at user groups and conferences across North America, Europe, Asia, and Australia.

DB2 Developer's Guide, published by IBM Press, offers over 1600 pages of in-depth technical information on DB2 for z/OS updated through DB2 Version 10.
Craig is president & principal consultant of Mullins Consulting, Inc., a principal with SoftwareOnZ (mainframe software distributor) and the publisher & editor of The Database Site, He has experience working & consulting in multiple industries:



Click the book cover to order it on amazon